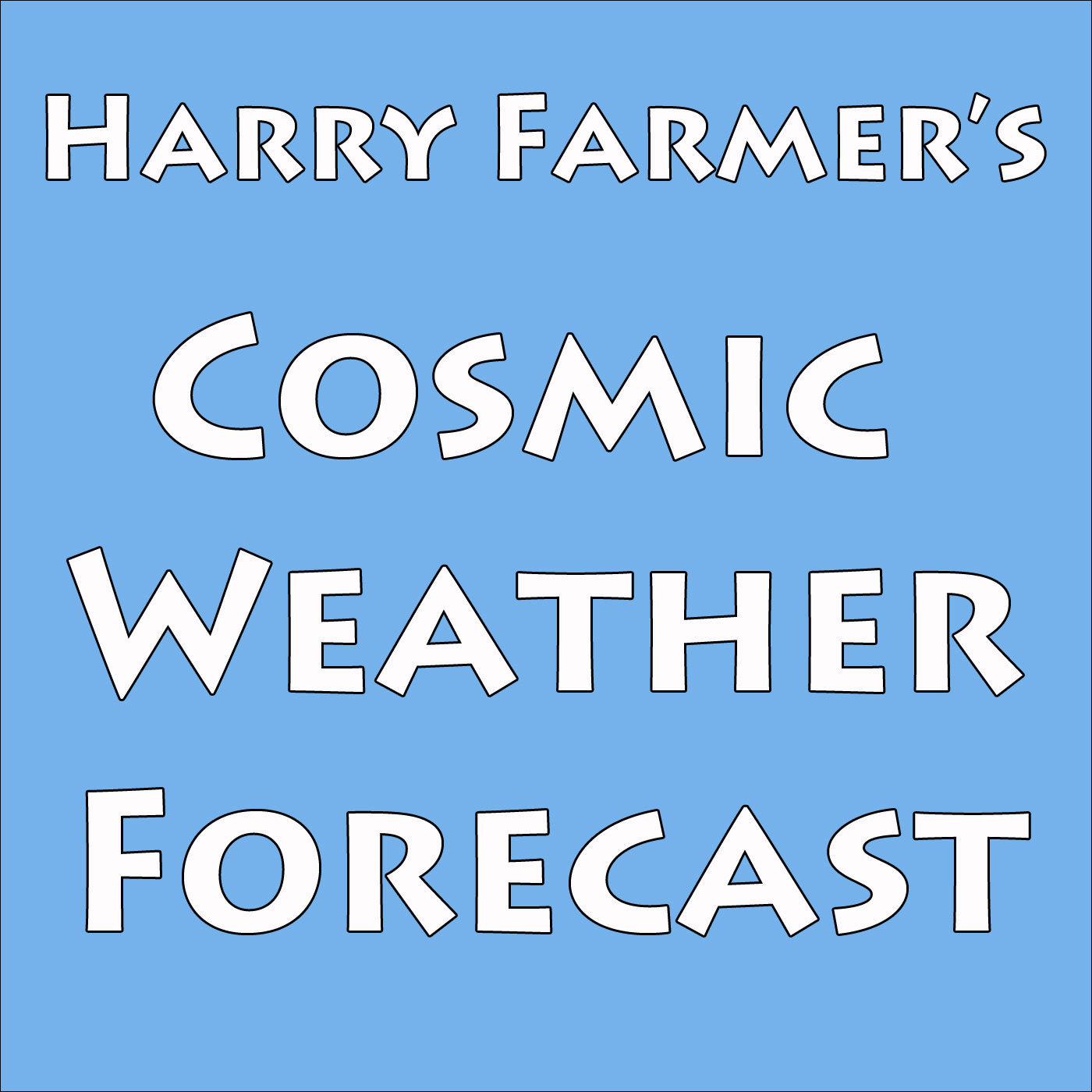 Today finds the Moon spending the entire day in the creative, idealistic, impressionable Water sign Pisces. A contact between Luna and Saturn around sun up could find early risers feeling a bit more serious than usual.  However, with the Moon making no further planetary connections during the day, we could therefore find ourselves a bit more in touch with our feelings and emotions, as well as those of others, on our Wednesday. Or perhaps we may find ourselves drifting in and out of our imagination, as in wishing to take a walk by the ocean while working at the job.
In addition, just before 7AM, sociable Venus enters into the intellectual, friendship oriented sign Aquarius, where she'll remain through year's end and into January, 2017. As a result, a wish for peace and harmony for all peoples, a connection with humanitarian ideals, expressing friendship and encouraging a sense of community, are just some of what we can expect to aspire to during the Holiday season and into the New Year.
An added note: It was 75 years ago today that the attack on Pearl Harbor took place, and our nation's entry into World War II. With the Lunar and Venus placements mentioned above, reflecting on not just the loss of life that day, but the sacrifice of so many during the War to preserve the Freedoms our nation stood for, would be appropriate at this time. In addition, realistically reflecting on how those very Freedoms are being challenged, and affecting so many peoples in our country today, would be an ideal use of the Moon in Pisces and Aquarian Venus.