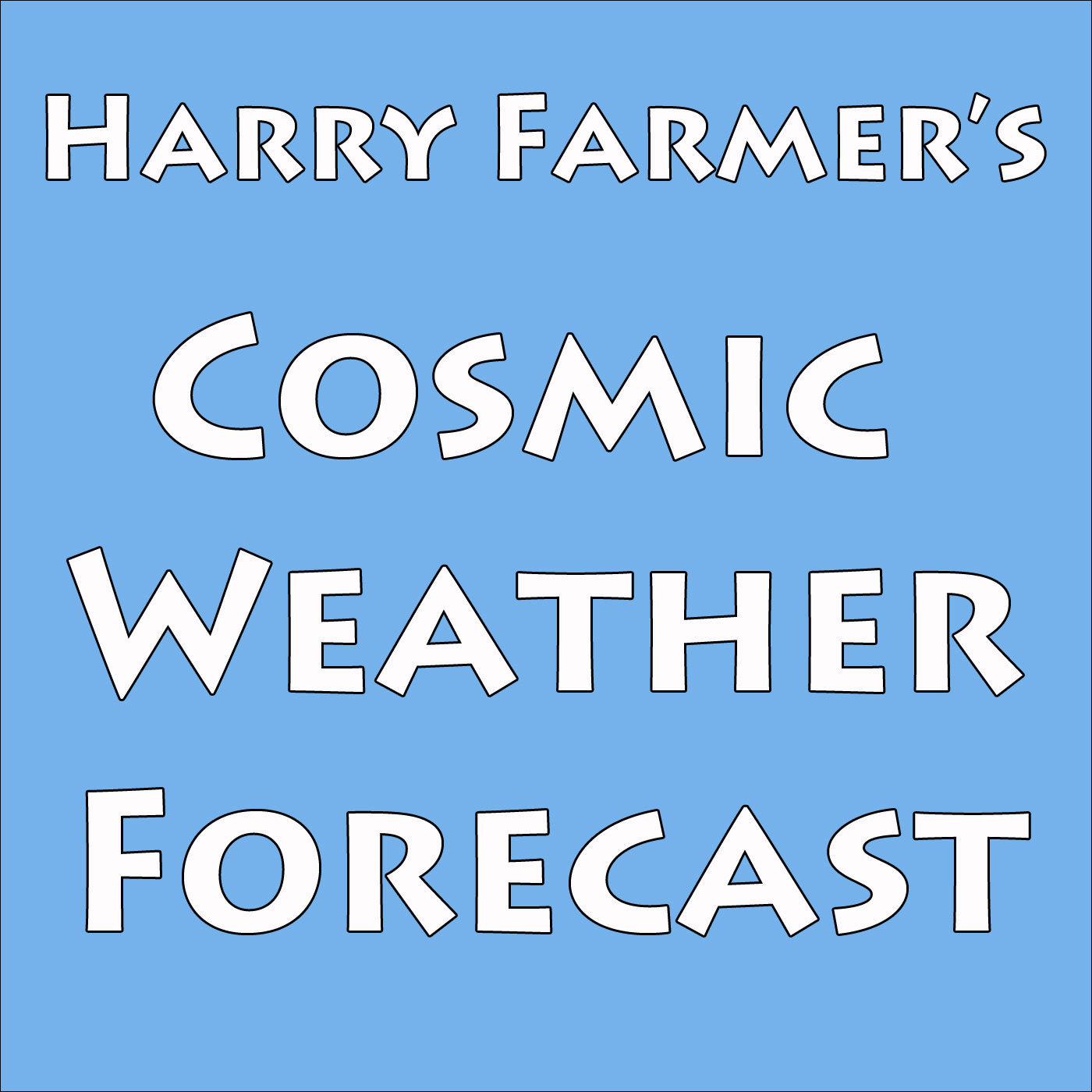 Between the time the Moon moves into the practical, serious minded sign Capricorn shortly after sunrise this morning, and the Capricorn New Moon occurs just before 11 this evening, we have a day where much mental activity will likely occur that encourages communication of any type.
To start with, the Sun and retrograde Mercury are in the same place in the Zodiac. This is an excellent opportunity to speak your mind and have a quick exchange of information and ideas, It's also a good time to deal with any kind of paperwork, as well as consider what project or task you will want or need to initiate once the New Moon has occurred and you move into the remainder of the week.
Mercury is also productively interacting with Mars in sensitive and caring Pisces all day. This combination encourages us to confidently take the initiative in expressing ourselves, while thoughtfully getting your point across. Keep in mind that others may also be taking advantage of these Mercurial happenings, so don't forget to take time to listen, which will of course help to get more accomplished.
This will be especially true once the Sun has set and evening is upon us, as the Moon interacts with both Mercury and Mars from about 7-11 PM. So whether you're in the company of others, or on your own, there's a balance of mind and emotion that will help you be tuned in to whatever needs your attention.