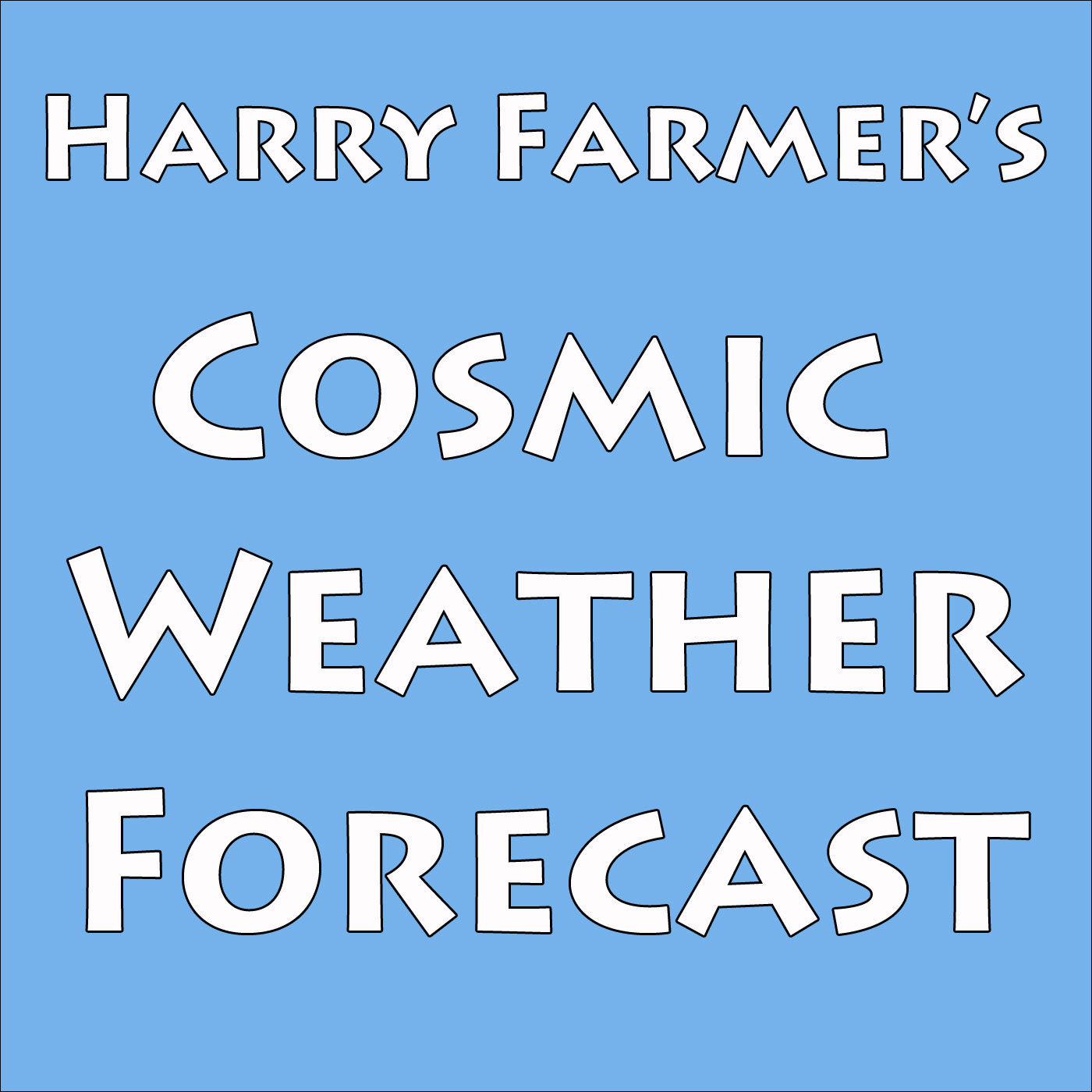 There is very little Lunar or planetary activity taking place in the sky above today. What most notably occurs is the Moon's passage into the sensitive, security minded sign Cancer just after 4 o'clock this morning. As Cancer is ruled by the Moon, she is quite comfortable while moving through the sign of the Crab. So for the next couple of days we could easily find ourselves more emotional, in touch with our feelings, and willing or able to express this side of ourselves. This is especially true as the Full Moon in Gemini has just taken place on Tuesday, heightening the Lunar energy in our lives, not to mention the extreme high and low tides taking place.
The just described side of our nature could be even more evident this evening, as the Moon shares a harmonious interaction with compassionate Neptune. Heightened sensitivity and intuition could occur, as could a deeper connection with our imagination. In a more mundane way, we could be more involved with home and family.
It's possible you may also feel a greater sense of independence and assertiveness throughout the day, as the planet Mars and the asteroid Pallas Athene are in the same place in the Zodiac in the intellectual, egalitarian sign Aquarius. Feminine Pallas represents intelligence, creativity, and the wise use of peaceful resolution. So in one fashion or another, you may utilize some or all of these just mentioned qualities as you move through your Wednesday.