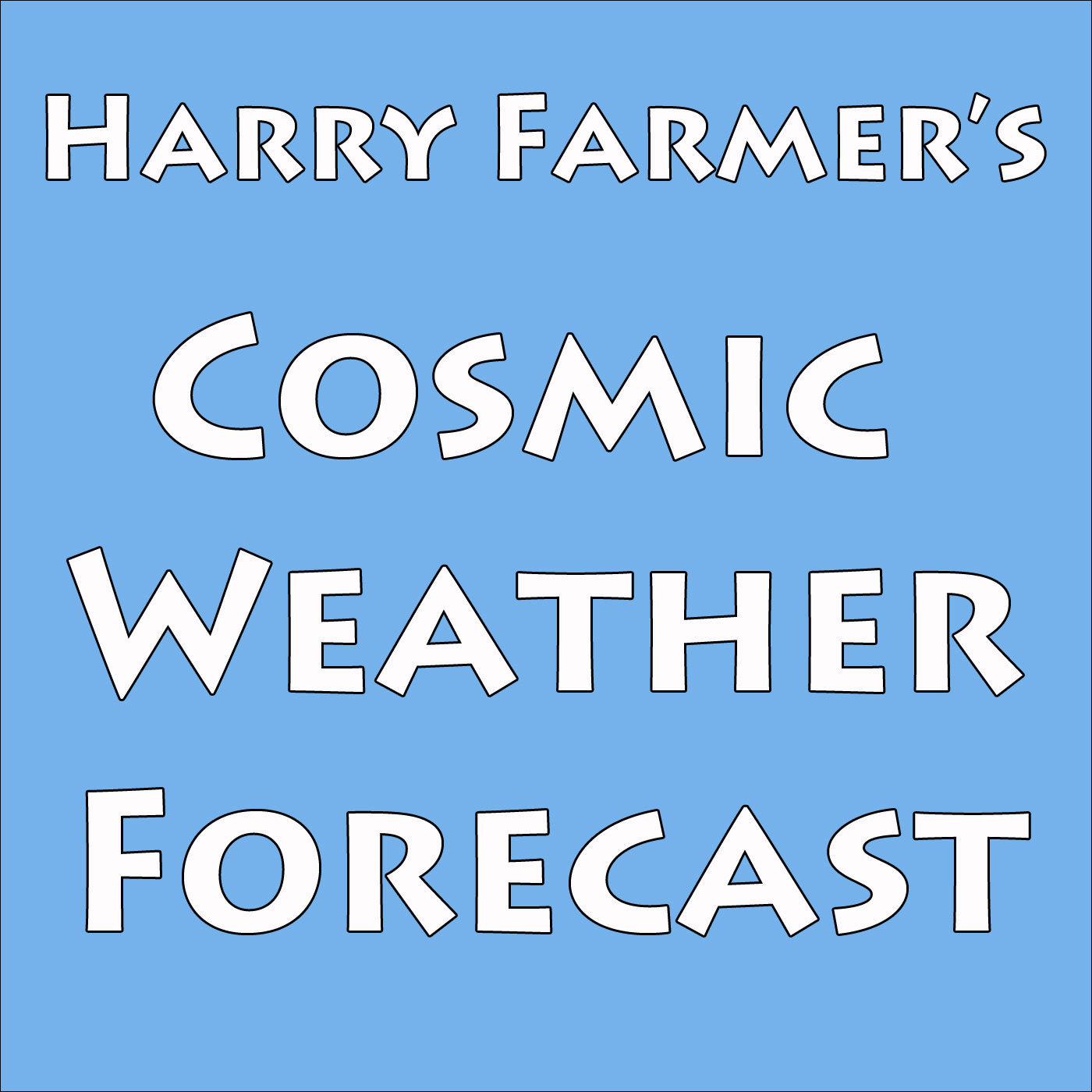 The highlight of today's celestial happenings is the Full Moon in the intellectually curious, mentally alert Air Sign Gemini just after 4 o'clock this afternoon, which we'll examine momentarily. By the way, the following Lunar contacts about to be described will influence the Full Moon energy we'll soon look at.
What is most fortuitous as we move into our mid morning Tuesday is an harmonious interaction between the Moon and Jupiter in sociable Libra, which aids us in having a positive outlook on life, an upbeat disposition, and an encouraging tone as we interact with others. Yet at the same time, the more limiting nature of Saturn affects the Lunar energy, which could cause us at best to be more realistic and responsible, or maybe a bit discouraged or frustrated as well.
Thankfully, early afternoon features the independent planet Uranus interacting with the Moon, stimulating our interactions with others, even having us drawn to the new and different. Then later this evening Mars in intellectual, free spirited Aquarius flowingly interacts with Luna, strengthening our ability to confidently share and communicate information, especially with like minded folks of similar ideals where the goal is wanting to do good for others.
With today's Full Moon in Gemini, we also of course find the Sun shining his light upon the Moon from the optimistic, forward looking, knowledgable sign Sagittarius. As a result, we have a combination of the need to both write and be talkative in exchanging information and ideas, combined with the impulse to speak the truth, examine what we believe in that gives our life meaning, and expand our consciousness and awareness. And we are being given the opportunity to do this with insight and reflection during this Holiday time of giving and receiving, and of course, loving and caring.
What is most interesting about this Full Moon is that the degree placement of the Sun and Moon fall exactly upon the Gemini Sun and Sagittarius Moon of President elect Donald Trump, born almost exactly on the Full Moon of June 14, 1946. So his need to be even more talkative, to disseminate his version of the truth, could become even more apparent in the days and weeks ahead. Or, he may take time to be reflective and try to see both sides of an issue. With Saturn affecting this current Full Moon, and about to impact the Sun and Moon in Mr Trump's chart, being serious and taking on more responsibility is about to take place. But we already knew this.
Yet what is most important to you and I and those we know, during this Full Moon phase and beyond, is to take our own thoughts and words, and how we communicate our beliefs and our truth, more seriously. And in this age of disinformation and denial, knowing what is truth and acting upon it, is more needed now than ever.