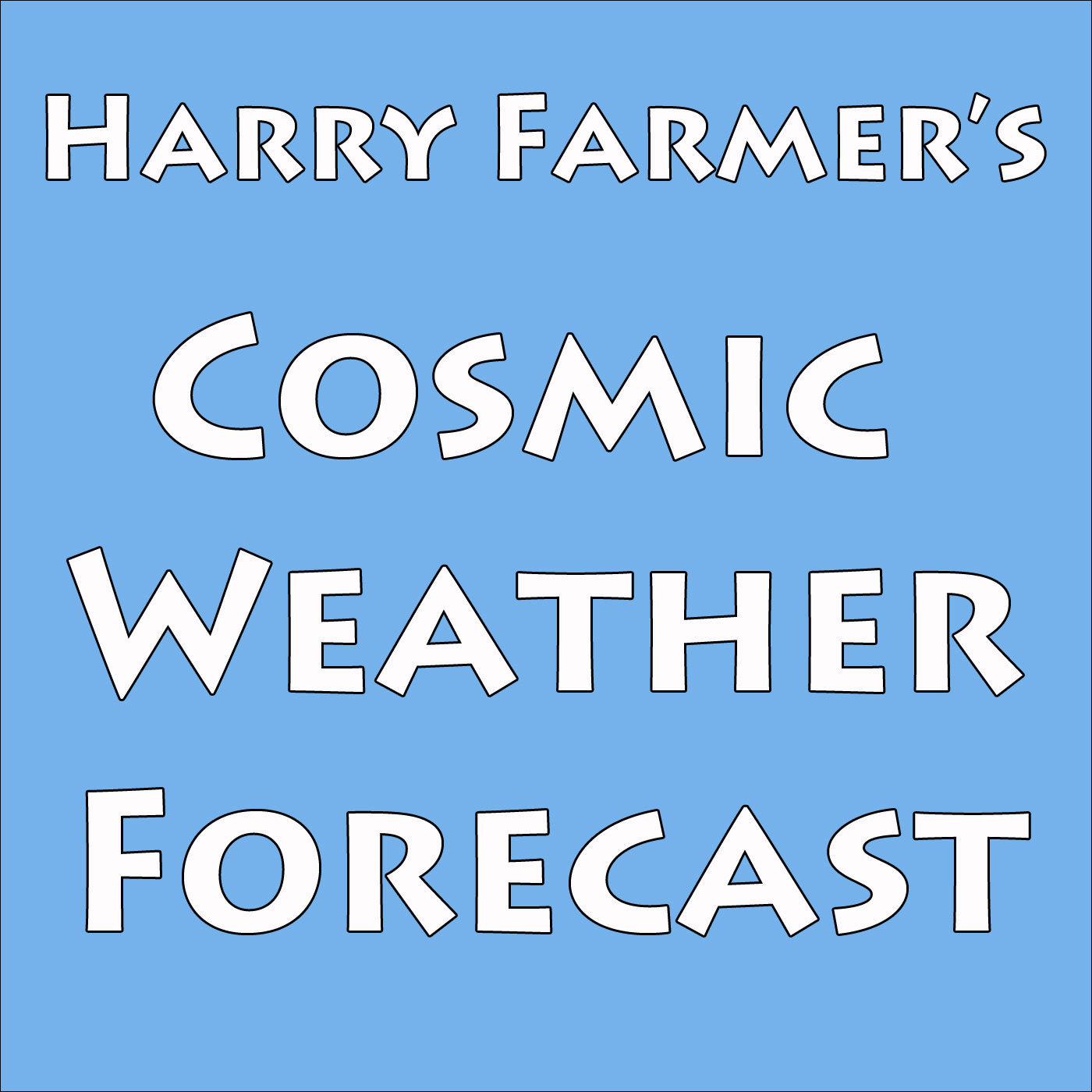 No doubt in preparation for a very busy weekend in the cosmos, today is a rather quiet day for the planets. In fact, the only happening of any consequence is the Moon's passage from the idealistic, imaginative Water sign Pisces into the energetic, action oriented Fire sign Aries just after 2:15 this morning. So during the next two days, especially Friday, taking the initiative and asserting oneself, approaching life and your involvement in it with a sense of enthusiasm, is a very good use of Lunar Aries energy. Making sure to avoid being pushy or short tempered, and being thoughtful of others, will help assure a productive outcome in your daily routine in the next 48 hours.
One very important cosmic influence it would be timely to mention at this moment is the now forming, harmonious contact between Jupiter and Saturn, the planets of growth, maturity, and social responsibility.
In the weeks ahead, including into January, 2017, the energy of the two largest planets in our solar system will become more influential in life on planet Earth. Finding a balance between Jupiter optimism and expansion, and Saturn structure, discipline and responsibility, will help bring success. This is true both in your own life and personal affairs, as well as how you contribute at the job, and in your local community. It's quite possible that whatever you choose to initiate at this time that combines patience and careful planning with a positive, forward looking attitude, and that comes from the heart, will ultimately bring a fruitful outcome.