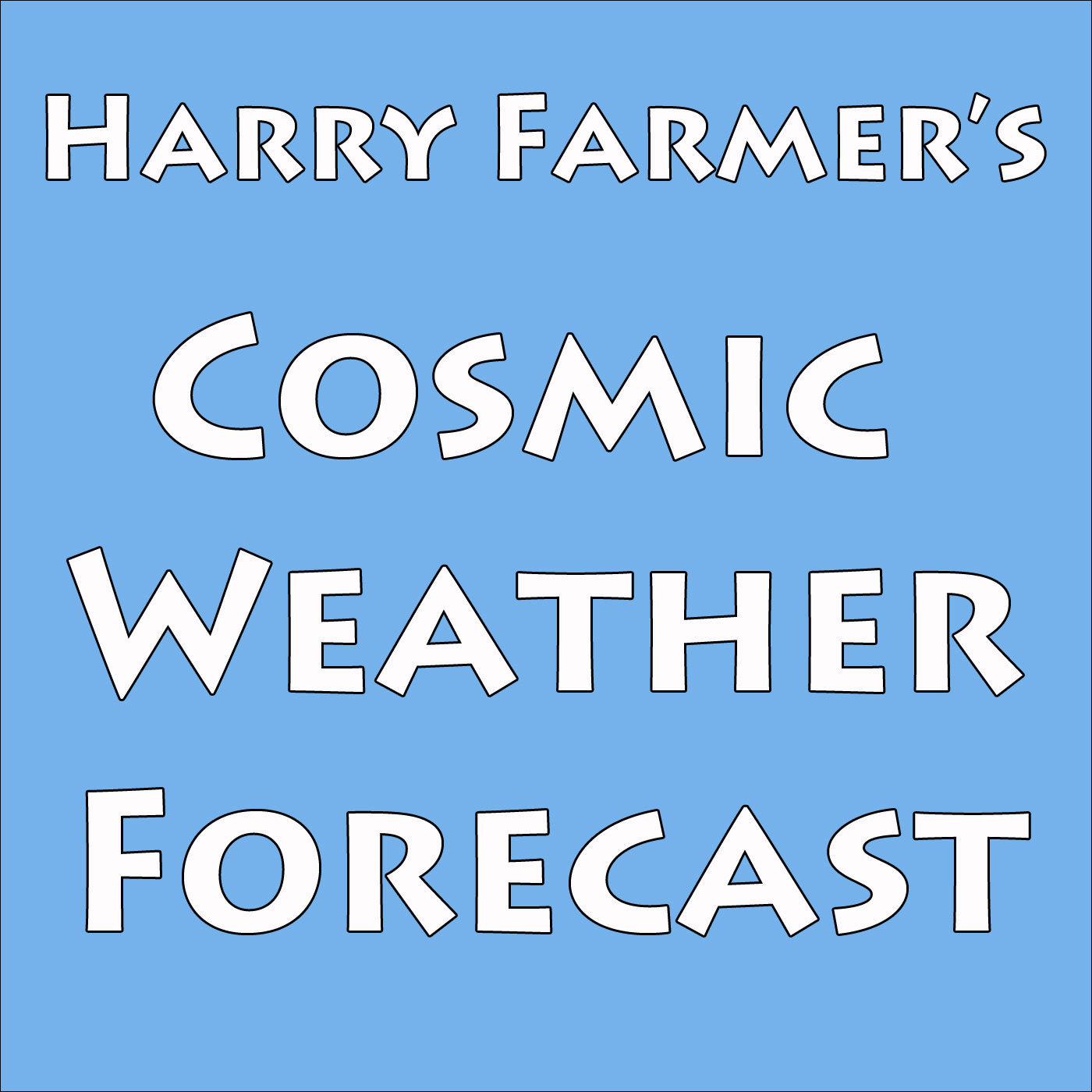 Our Thursday Forecast will in some way look back on what was said this past Tuesday, when the nature of the planet Uranus was discussed. With the planet of the new and different, of the unexpected, presently appearing to be standing still in the sky above, some degree of change, from globally, to locally, to in your own personal life, is quite possible at this time, and in the days, even weeks, ahead.
From the need to remove obstacles in the world around us and within us, to creating new possibilities that aid us in feeling more free and independent, it's certainly a time to be paying attention to what life is presenting to you. Circumstances might even be initially disruptive and unpredictable, yet in the long run much needed change and new ways of seeing and being in the world could result, perhaps setting us off in a direction different from what we've been used to.
With the Moon spending the entire day and much of Friday in the responsible and often hard working sign Capricorn, being serious could be what works for us at this time. This is especially true late this afternoon when Luna and intense, introspective Pluto are in the same degree in the Zodiac, which could heighten our emotional reaction to life.