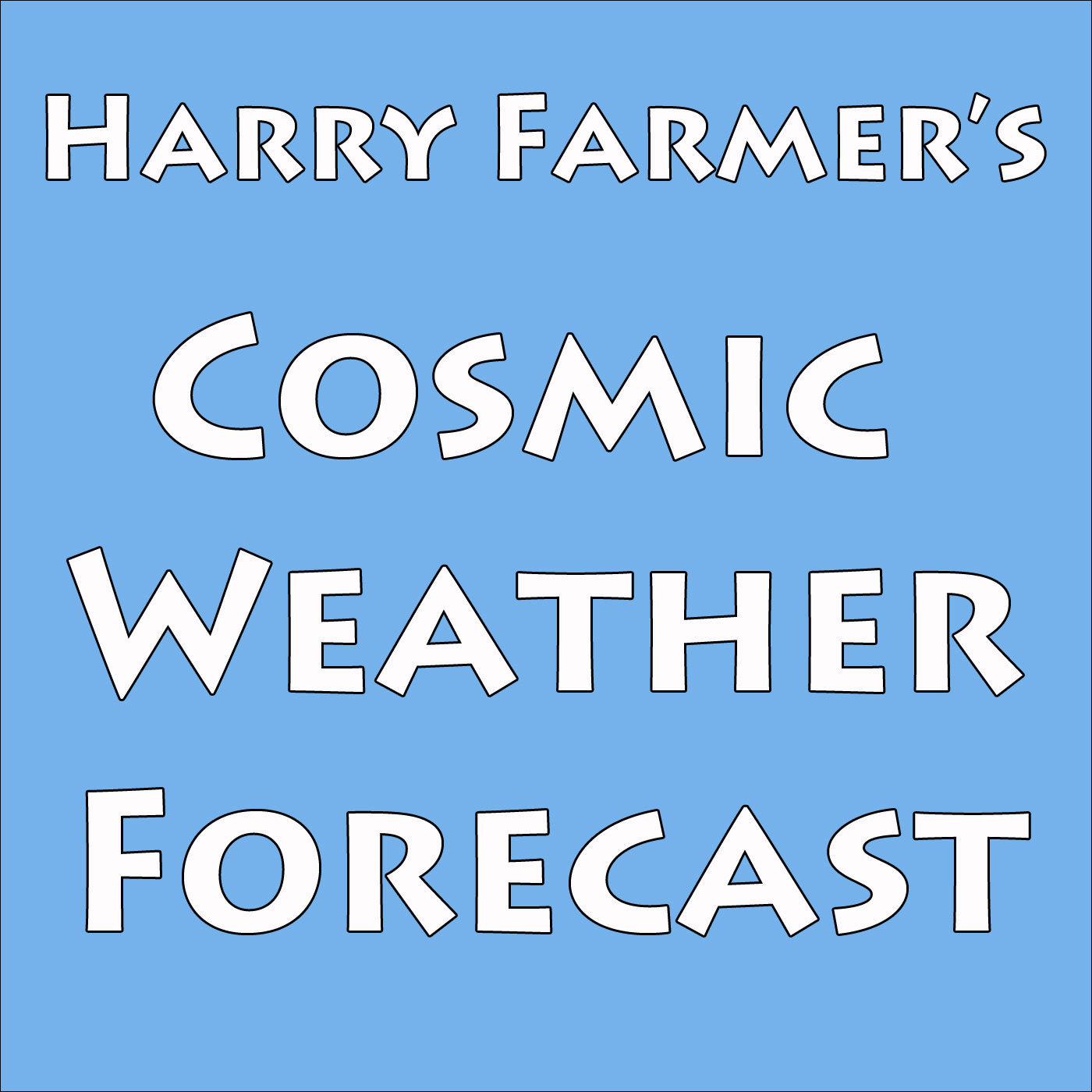 The Moon is spending all of Thursday in the sociable, agreeable sign Libra, a pleasant way to be as we share good feelings and prepare for our holiday weekend.
Late morning finds Luna in the same degree in the zodiac as optimistic Jupiter, which will help us in being positive and generous in our dealings with others. Around the same time the Moon and Saturn have a productive interaction, encouraging qualities of patience and practicality. So overall, from just before 9AM until almost the noon hour, the combination of the Moon, Jupiter and Saturn will easily bring a sense of balance and expansiveness, feeling good about life, and being productive in whatever we're doing.
Yet during roughly the same period and shortly after, there's a tense interaction between the Libra Moon and independent Uranus. This could result in circumstances that are somewhat unpredictable or unexpected, or it could be that you or someone else may do something that is a bit disruptive.
After these Lunar interactions, the Moon has no further planetary contacts, and is what is called "void of course", until she moves into the more intense Water sign Scorpio around sunrise tomorrow. As a result, it's best to use the remainder of your Thursday once the afternoon begins to take your time, be cordial and thoughtful with others, while being as centered as possible within yourself.