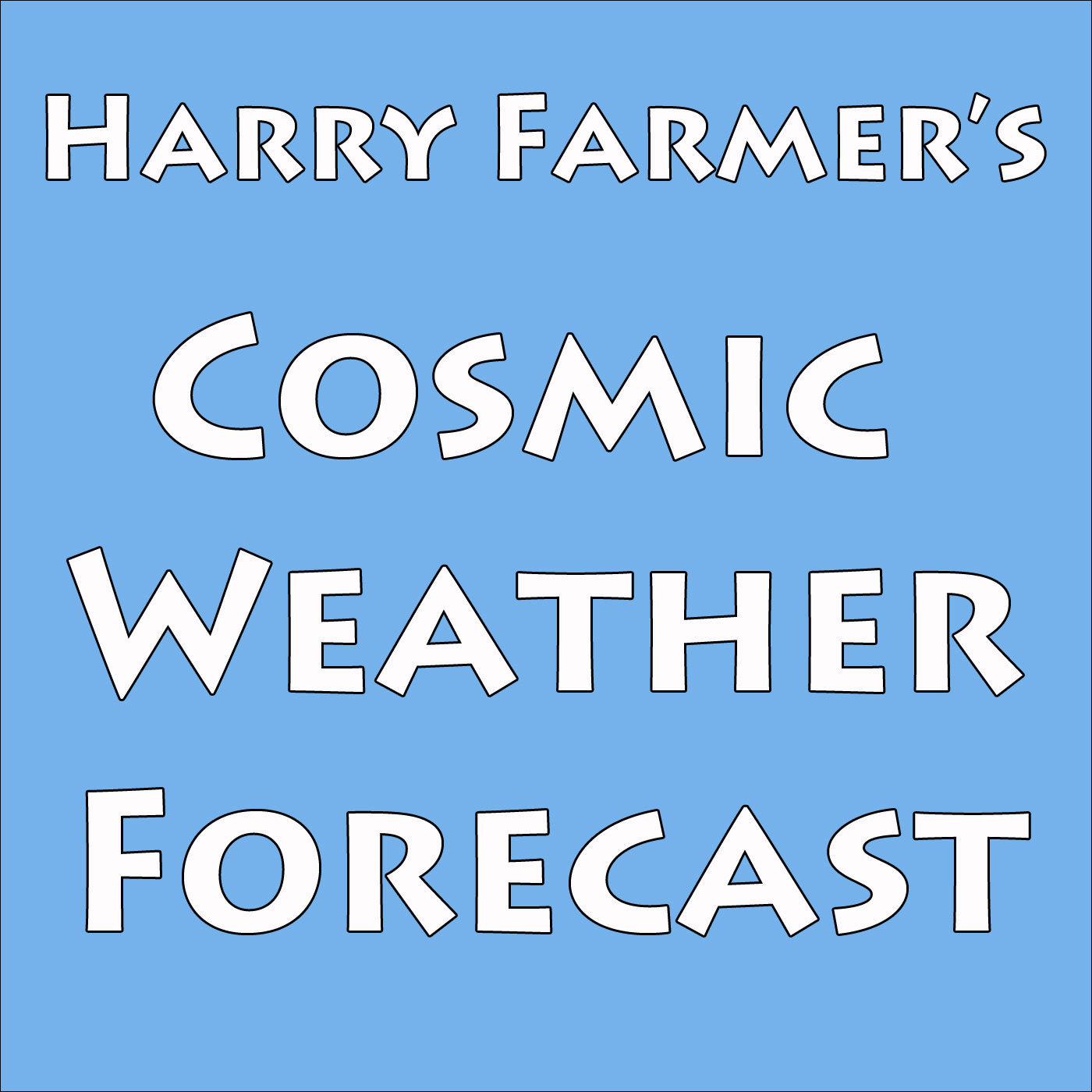 Today could easily be a high energy day, emphasized by planetary contacts between confident Mars,
optimistic Jupiter, and independent Uranus. Yet it's also quite possible that the overall result of these interactions could have us somewhat restless or impatient, or having difficulty relaxing, especially in the morning hours. If you're lucky enough to have the day off work, you can channel this excess energy into some type of activity such as bike riding or hiking. Yet it would be a good idea to use some caution, as the Mars/Uranus contact could find us prone to some unexpected injury or accident.
A strong interaction between two freedom oriented planets Jupiter and Uranus that has been building for about a week has reached its peak today. The result could be that you are feeling the need to break free from some limitation or restriction, or to bring something new or different into your life. It could be that either you in some fashion initiate change in your own life, or assist in doing so in another person's life.
With the Moon in the positive Fire sign Sagittarius all day, we're likely to be in an upbeat, expansive mood no matter what.  Plus, a productive contact between the Sun in earthy Capricorn and Mars in sensitive Pisces from today through Wednesday will add to our sense of vitality, feeling confident, even helping us in taking the initiative or adding to any leadership skills you may be gifted with.
Finally, all day today a helpful contact between mental Mercury and imaginative Neptune will aid in our ability to think both practically and creatively, plus using our intuition in any form of communication.