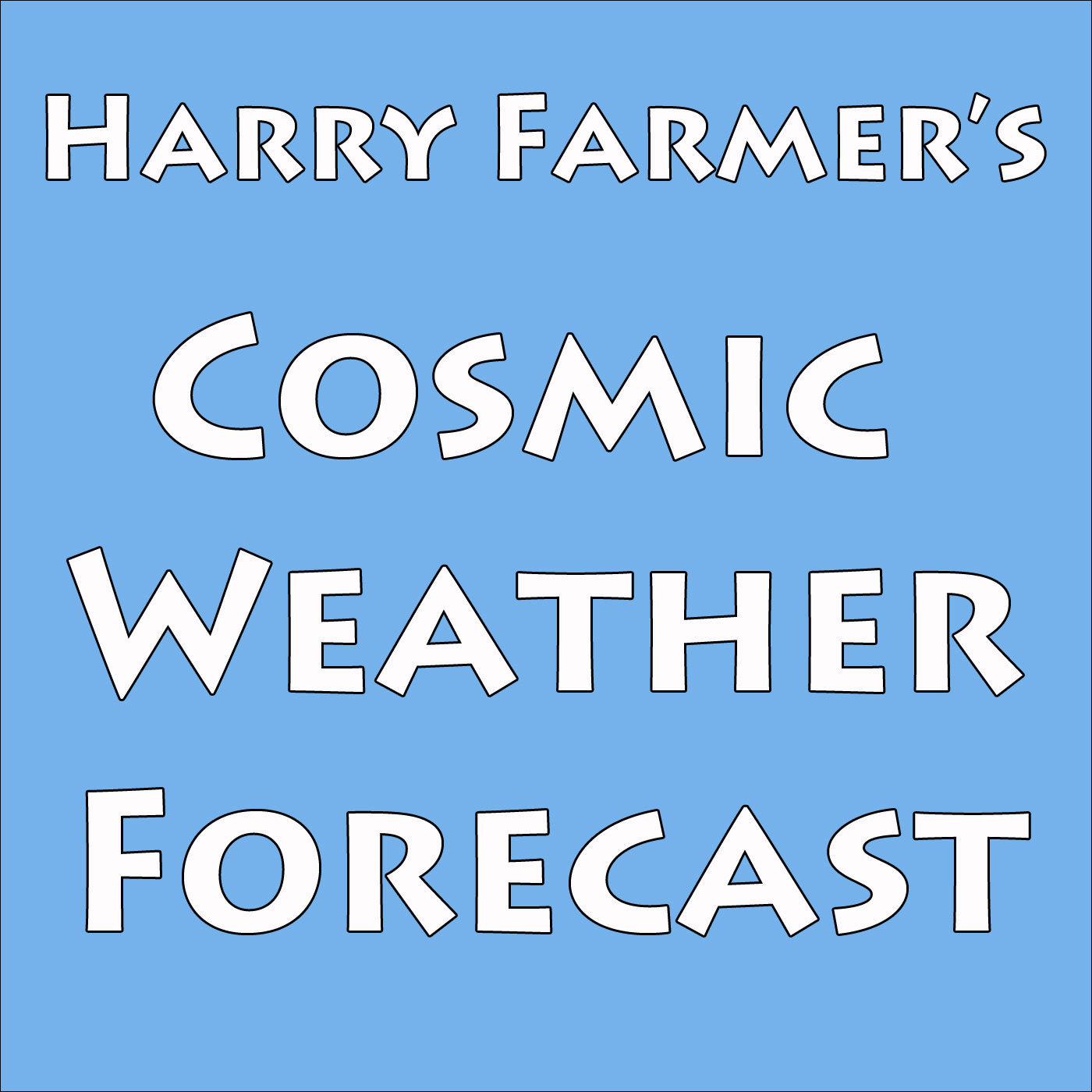 What an interesting day to begin our Christmas week. For starters, in the wee hours of this morning, Mercury, from our vantage point here on Earth, began its retrograde motion, where it will remain for three weeks. Of course, the usual misplaced items, having to retrace our steps, or things breaking down, could happen during this time. Yet, with Mercury in Earthy, practical Capricorn, being patient, realistic, and reflecting on short and long term goals, can make this a productive way to end 2016 and move into the new year.
Also happening just after midnight was the passage of energetic Mars into the watery, intuitive sign Pisces, where he will remain until almost the end of January. With much more to discuss for today, we'll discuss Mars in Pisces tomorrow.
Speaking of both mental Mercury and active Mars, with a tense interaction between these two personal planets changing either sign or direction on the same day, this morning could find us restless, maybe quick to anger or speak our mind, or in too much of a hurry as we move into our Monday. If you find any of these things happening, take time to exert a little patience and caution, and all should be fine.
Thankfully, with the Moon still in Earthy, attentive to detail Virgo, this could help keep our mind focused and our emotions under control. In fact, noon and early afternoon finds the Virgo Moon and Capricorn Mercury positively interacting, helping to both calm the mind, improve our communication skills, and help us make sense regarding what we need to say and do, especially on the job.
Then later in the afternoon, an empowering contact between the Moon and Pluto helps to both strengthen us emotionally and keep us focused, a most helpful way to wind down the work day and ease into our evening.