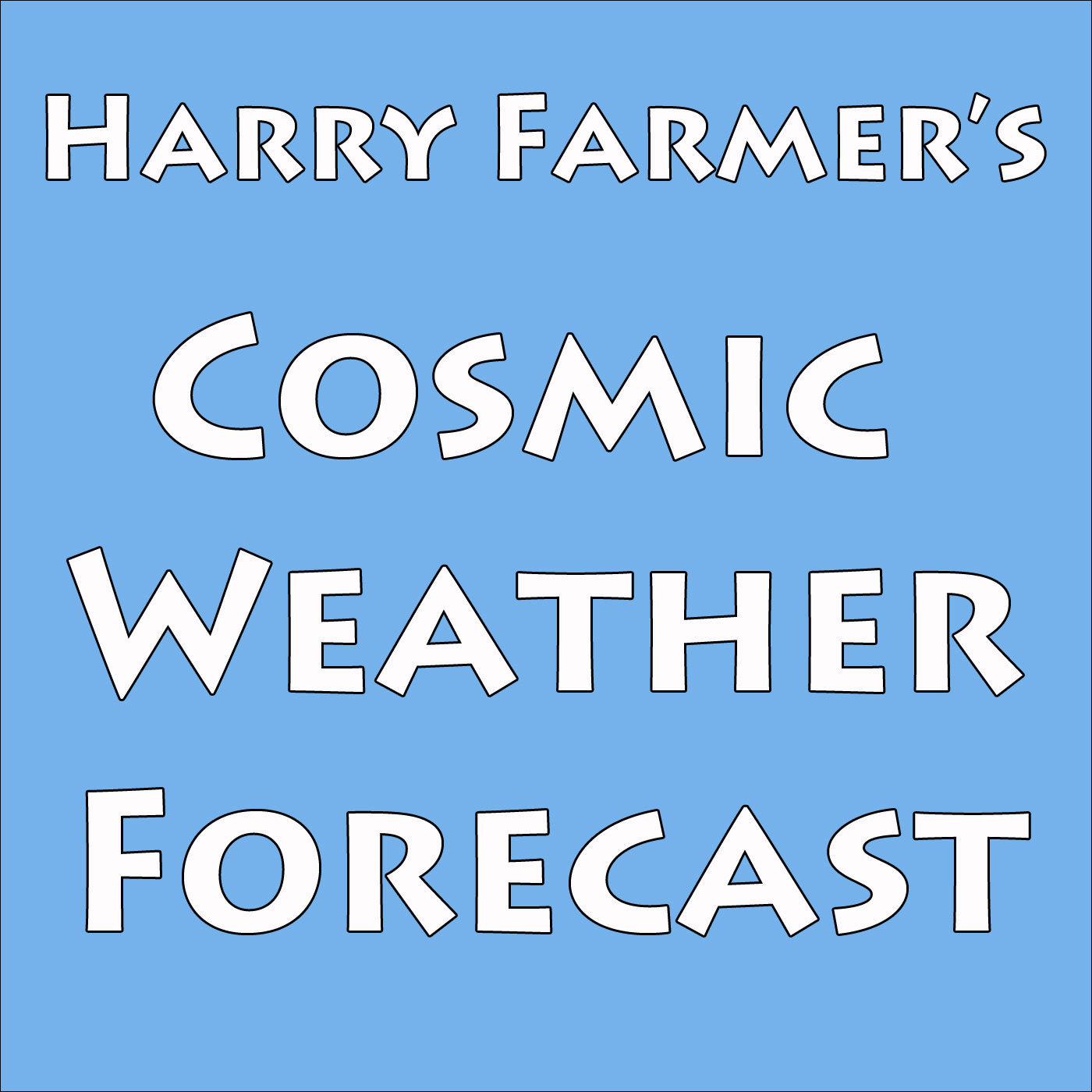 While Friday begins within the Moon still in the serious and reserved sign Capricorn, deep feelings could take place as well, as Luna crosses over Pluto as the Sun rises in the east. In addition, an interaction between loving Venus and idealistic Neptune could heighten our sense of romance in relationships. However, it could also be that we may not see circumstances clearly, and let our fantasy world overtake reality. Yet Venus/Neptune also presents the opportunity to use our creative imagination and sense of beauty in any artistic endeavor, or encourages us to have a greater appreciation of the natural world. Then a bit later in the AM an interaction between the Moon and expansive Jupiter will create an upbeat, feel good attitude that will likely accentuate the positive. Just don't overdo the good feelings.
Early afternoon finds Mercury moving into the disciplined, "nose to the grindstone" sign Capricorn. With Luna already there as well, Capricorn Mercury is just the ticket to apply ourselves mentally to the task at hand to wind down our work week.
Fortunately the energy of assertive Mars continues to highlight the beginning of our December. You might recall yesterdays very positive and enthusiastic interaction between Mars and Jupiter. Well, as our Friday progresses, and we move into Saturday, Mars now joins forces with the structured, organized nature of Saturn. If you need to apply yourself to a project with discipline, focus, and a can-do attitude, this is the time to do so.
And while Saturday begins with the Moon still in serious minded Capricorn, Luna's passage into friendly, intellectual Aquarius just before Noon will help us to be more free and open with others. So whether it's holding the door open for someone at the store, asking a stranger how their day is going, or engaging others in thoughtful conversation, this is the natural way of being in the world as the Moon passes through the sign of the Water Bearer.
Sunday gives us a natural high around the noon hour and into early afternoon, as the Sagittarius Sun and Aquarius Moon harmoniously interact with one another. Once again, an attitude of friendliness, optimism, and doing good for others, helps uplift our day. We may even feel a sense of adventure, and wanting to do something different, with friends, or on our own.
Finally, late Sunday evening brings a pleasant contact between the Moon and Jupiter, giving us a sense of faith, optimism, and hopefulness toward life as we rest our head upon the pillow, a great way to both end our weekend, and anticipate the week ahead.