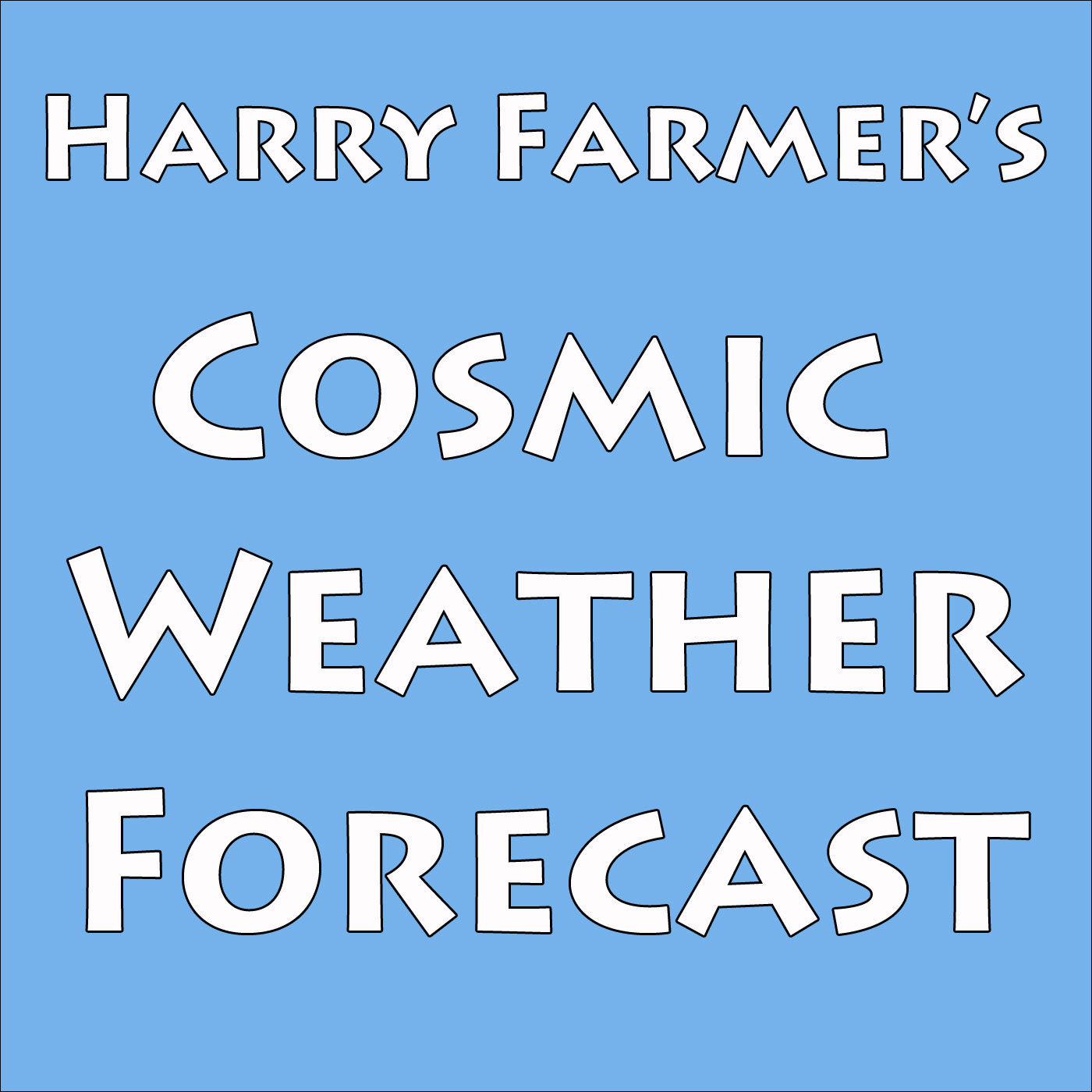 Our day begins with the Moon in the cautious Earth sign Capricorn, having entered the sign of the Sea Goat shortly after midnight. Ruled by Saturn, Capricorn energy can cause us to be serious and emotionally reserved, focused on duties and obligations, as well as working hard at some task. At its best, this can be a day of patiently working toward a goal, and feeling a sense of accomplishment.
And while this combination of factors doesn't necessarily appear to be much fun, we have the best antidote for this situation - a very upbeat interaction between action oriented Mars and optimistic Jupiter.  With these two Fire planets in intellectual Air signs Aquarius and Libra, the day is right for being active in both body and mind, taking the initiative, and feeling positive and hopeful. You could talk about, or act upon, your impulse toward humanitarian ideals, do good for others, even feel a sense of independence while pleasantly enjoying the company of friends and acquaintances.  If nothing else, just getting out and enjoying life can be part of your Thursday.
Combined with the Moon in Capricorn energy just mentioned, Mars and Jupiter can enthusiastically lead us toward accomplishing some personal goal, or broadening our horizons toward some future goal that ideally leads to a greater sense of harmony on the planet.