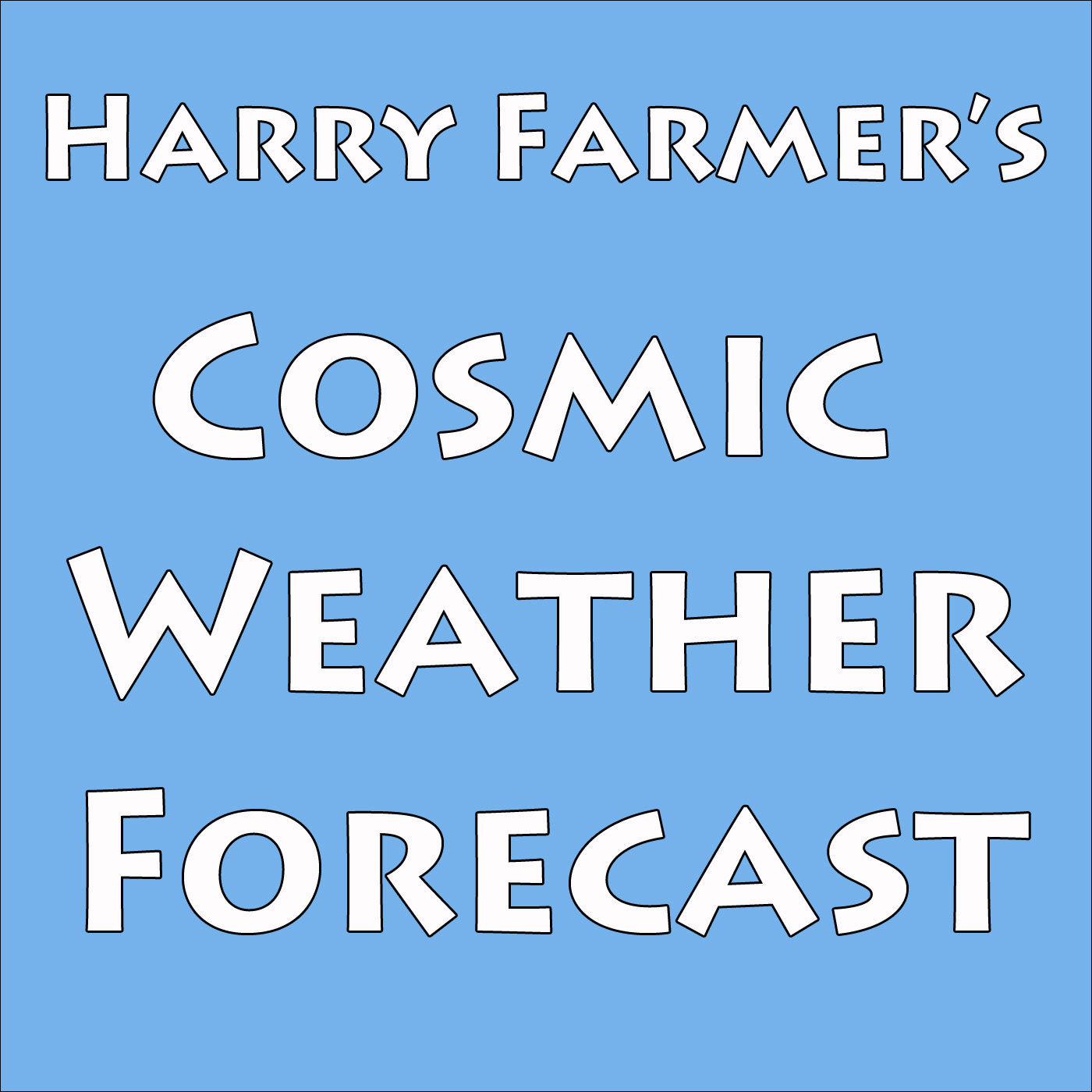 While those of us on Terra Firma are experiencing the busy holiday season, this weekend the planetary energies are relatively quiet.
The highlight of our Friday is the Moon's passage from the feelings oriented Water sign Cancer into warm hearted fiery Leo just after 5 o'clock this morning. And even though Luna makes no planetary contacts today, feelings of enthusiasm, generosity of spirit, and kindness toward others certainly fit the holiday mood. And as Leo is often about love and romance, expressing affection toward your partner, your children, or just radiating a quality of appreciation for all that is in your life, is possible.
And while Saturday Lunar planetary contacts don't begin until the afternoon, uplifting interactions first with Jupiter, and then Saturn, make for a sense of of optimism, abundance, and pleasant feelings toward others, as well as being patient and practical in how we're getting things done. Then a very harmonious late afternoon Moon/Uranus interaction gives our Saturday a quality of originality and spontaneity, being with friends or just being friendly, and open to the new and different.
Sunday starts off with Mars affecting the Leo Moon, helping us get going to begin our day.
Just make sure you're not impulsive or impatient as you experience and anticipate your morning.
Then just before 10 AM the Moon moves into the practical, detail oriented Earth sign Virgo. If you have gift wrapping to do, food to prepare and serve, or need to focus your attention on tasks and chores such as housecleaning, this is the day to do so. Also, if you're so inclined, this is a good day to be of service to others.
Just a reminder. Tomorrow morning Mercury begins its retrograde motion, and will remain so into the New Year. And as the Messenger of the Gods is standing still in the sky above this weekend, your mind and body will tend to be active and restless, so take time to relax when need be. Thankfully, with Mercury in the grounded Earth sign Capricorn, being organized and structured will help make things a bit easier to accomplish.