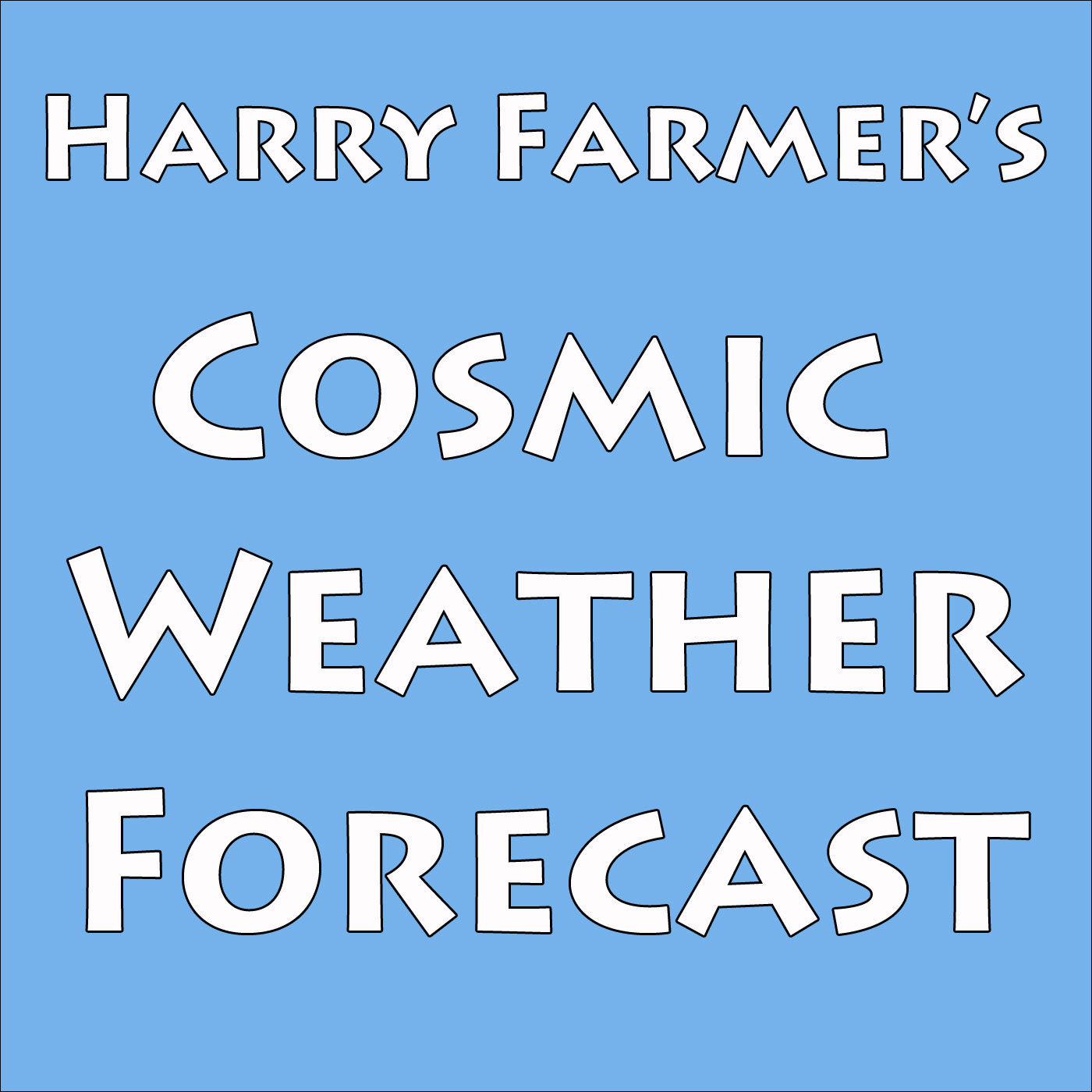 It is our good fortune that for all of today the Moon continues her journey through the optimistic, freedom loving Fire sign Sagittarius. And these qualities just mentioned will be further enhanced as late morning and early afternoon finds Luna positively interacting with idealistic Jupiter and independent Uranus. As a result, any get together for lunch or other noon time activity could have a quality of spontaneity and openness. Around the same time, the Moon will be occupying the same location in the Zodiac as serious minded Saturn, which could add just enough caution and realism for there to be a perfect balance of qualities to make whatever is happening a helpful, productive experience.
Then as we approach sundown and shortly after the Sagittarius Moon and Venus in Aquarius harmoniously connect, making for a fun time to gather with a friend or two after work.
However, much of today also finds an awkward contact between the two very personal planets Mercury and Venus. As a result, there may be times during our Tuesday when thought, communication, and self expression do not flow quite as easily as hoped for. With Mercury still retrograde in the sky above, it's a good time to think twice before commenting, and to be in good humor when words don't come out as hoped for or intended.
Finally, it's quite possible that to some degree we might all be feeling the unique and quirky energy of the planet Uranus as he begins to appear to be standing still in the sky above. With a powerful emphasis of the ruler of the sign Aquarius in the coming days, some degree of change may be on the horizon. We could be awakened to new possibilities in the world around us or within us, or recognize the need to identify and remove old attitudes and habit patterns that have been frustrating and limiting. Or both of these events could be occurring simultaneously.
At worst, some degree of crisis could take place that wakes us up to what isn't working that needs greater understanding. At best, we'll have an opportunity to feel more free, to more further develop our sense of individuality and specialness. For most of us, this will not be a boring time.