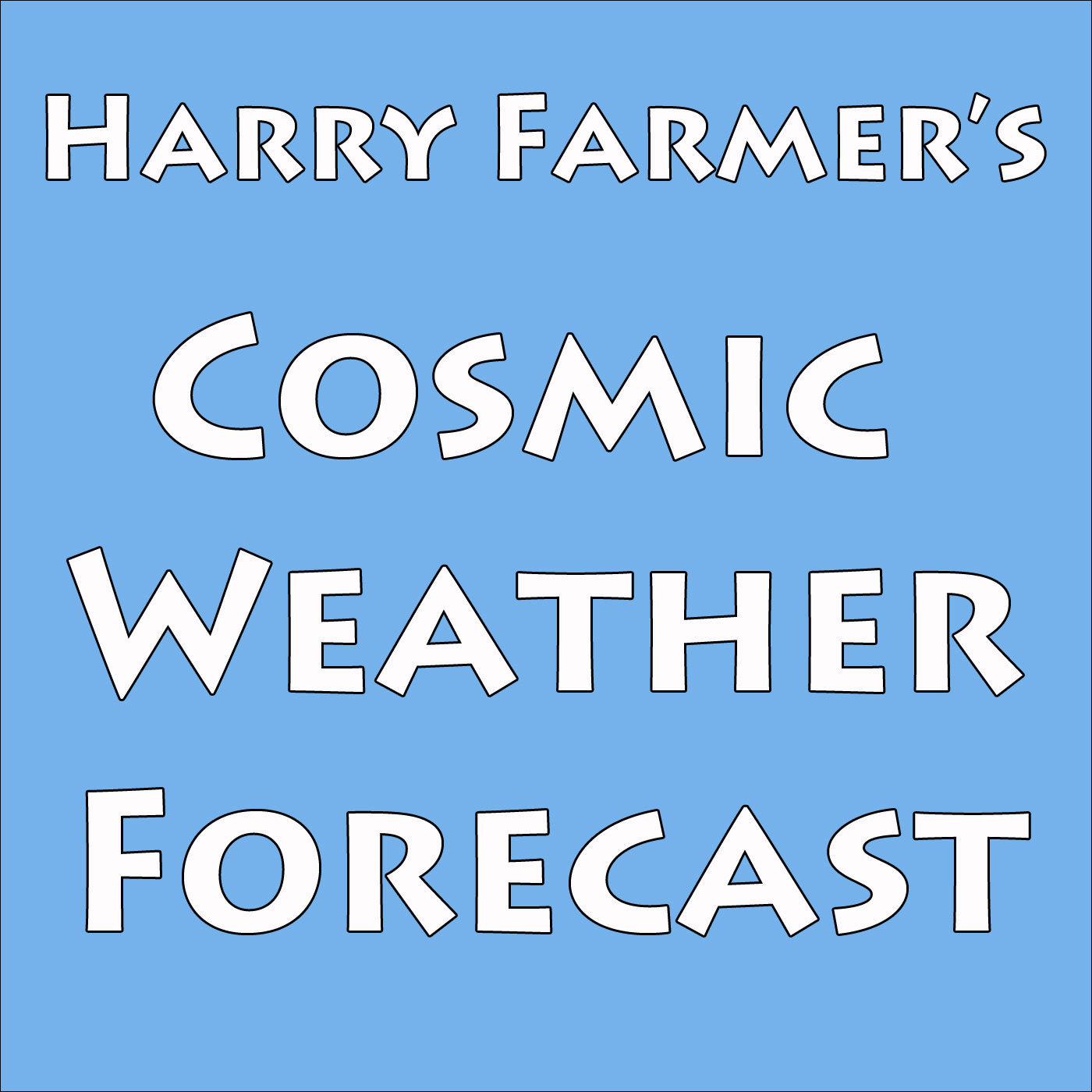 While there is not much planetary activity affecting our day, what is taking place is somewhat meaningful.
First off, just before 6 this evening we have the last Quarter Moon in detail oriented Virgo. As a result, this coming week might be a good time to reflect on any tendency you may have toward being critical of self and others, being overly insecure, or too much of a perfectionist. If any of this is the case, do your best to just lighten up on yourself and others. This can be a special gift you give for the holidays.
Then just before the 7 o"clock hour, the Moon moves into the harmony seeking sign Libra, where she'll remain until Friday morning. So between now and then, enjoy socializing, being thoughtful and loving toward others, and appreciate the goodness and beauty you see and experience. Adding these qualities to your Holiday season is just right for relieving any stress or anxiety you may be dealing with.
Today is also the last full day of the Sun's passage through the optimistic, freedom loving sign Sagittarius. As a result, take time to reflect on what gives you faith, keeps you hopeful, inspires you to move forward in life, and be encouraging to others.
Finally, as mentioned yesterday, energetic Mars has just moved into the Water sign Pisces, where he'll remain until near the end of January. During this time, the assertive, often ego oriented nature of the Red Planet can be put to good use through activating your creative imagination, being more cooperative than competitive, and avoiding conflict. Just make sure you also avoid repressing any anger or frustrations you may be feeling. At its best, use that Mars in Pisces energy to stand up for your ideals, or doing volunteer work with the less fortunate