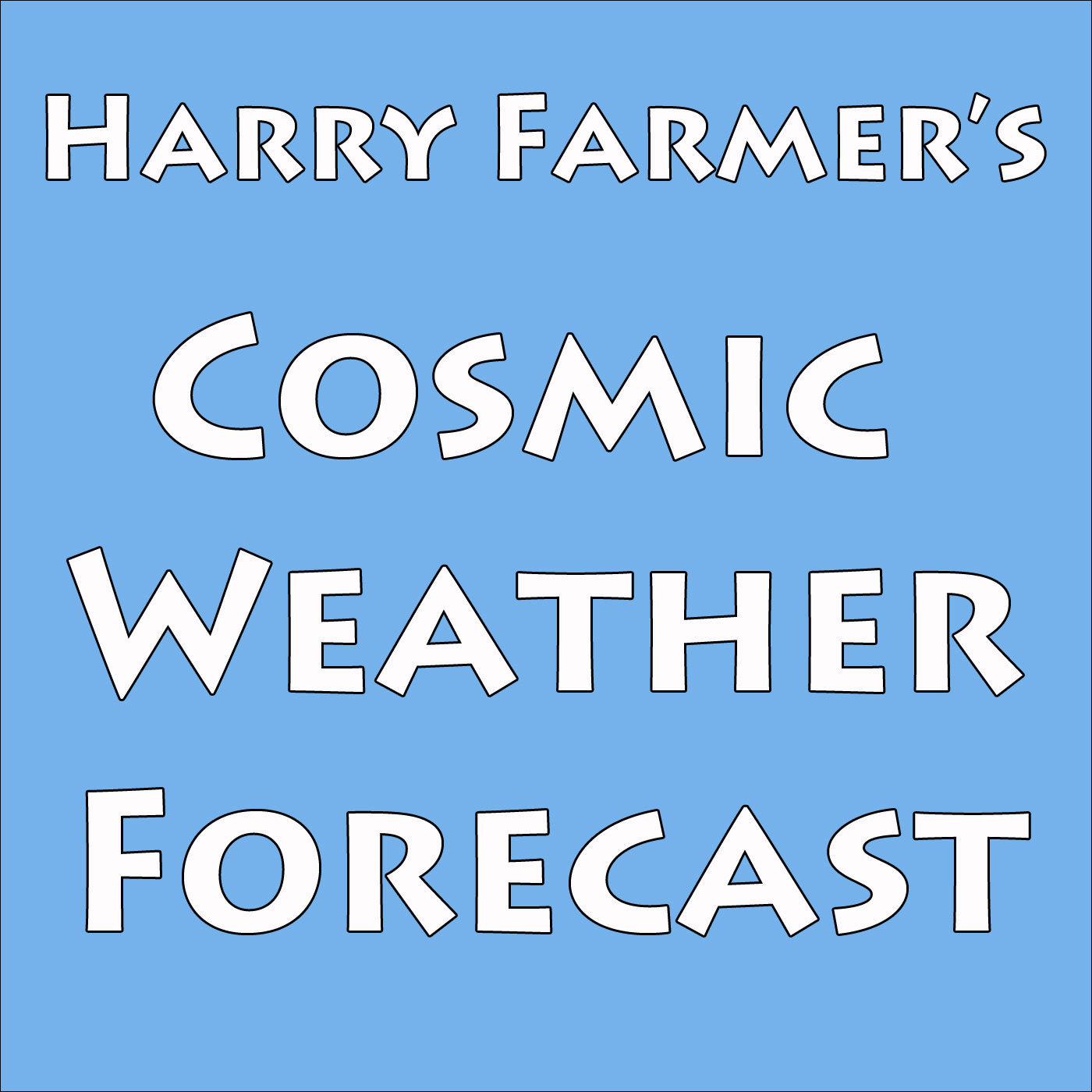 As mentioned in yesterday's Forecast, the Moon is currently passing through the Water sign Cancer. So we may presently find ourselves more in touch with our feelings and emotions, loving and nurturing, especially toward family members, basically sensitive to the needs of others. On the flip side, and especially right after the Full Moon of this past Tuesday, there may tend to be a lack of balance in these areas, including being overly sensitive, insecure and defensive.
And today, Luna's planetary contacts are all a bit challenging, starting with a stressful interaction between the Moon and Pluto as we approach sunrise. It's possible we might be feeling a little more stressed or intense than usual, or perhaps we'll have a conflict with someone, or be conflicted within ourself, as our day is just beginning.
Then much later in the morning and nearer to the Noon hour, Jupiter's interaction with the Moon may cause us to be overly optimistic, or take on too much and overextend ourselves. Then early afternoon the influence of unpredictable Uranus upon Luna could have us feeling restless and ungrounded. With these three Moon contacts highlighting the first portion of our day, the remainder of our afternoon and evening may not only be unsettled, but surely not a good time to make decisions or initiate something new.
At best, take time to relax throughout the day, and go off by yourself if possible to get grounded