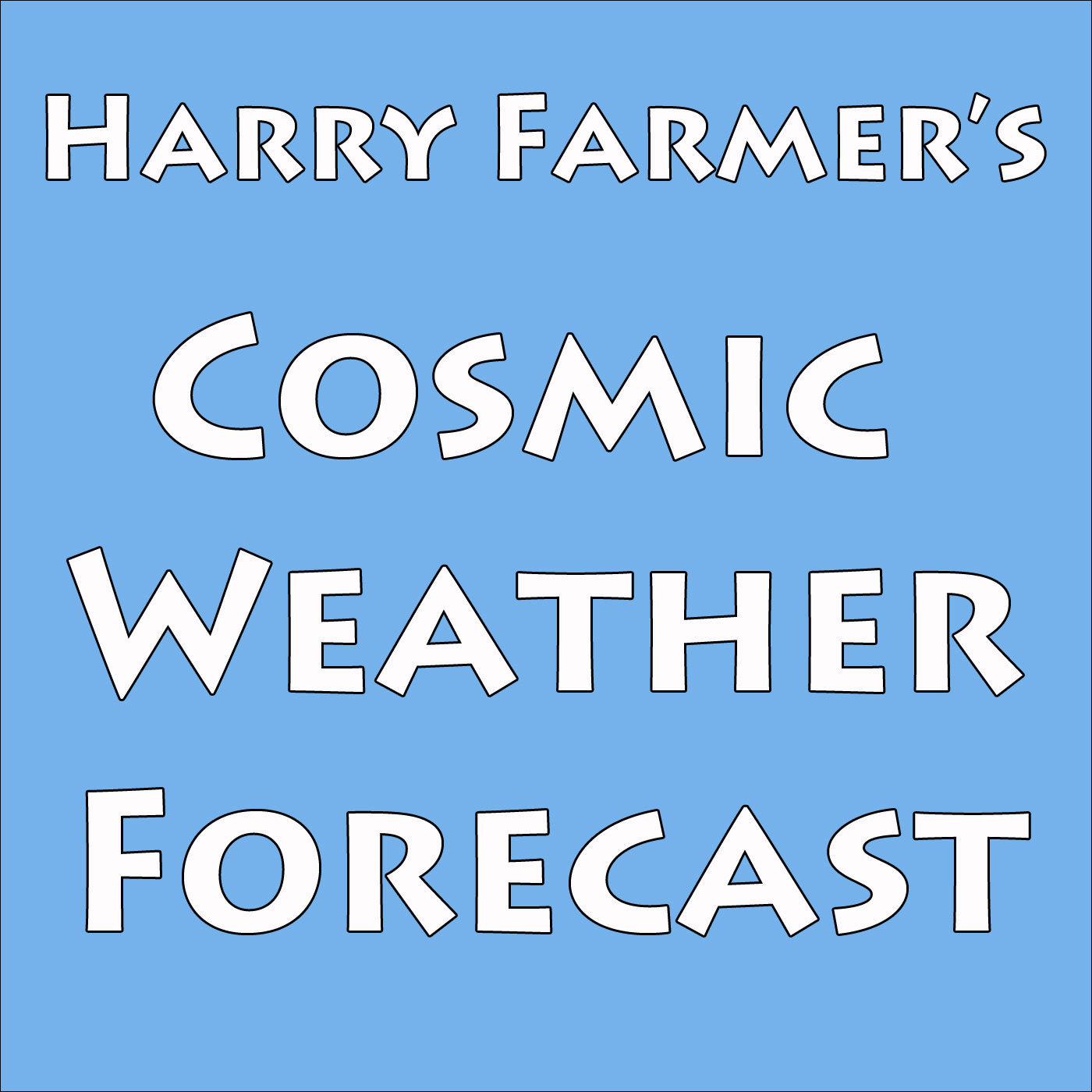 Our day begins with the Moon having moved into the intellectually curious Air sign Gemini just before 5 o'clock this morning.  So for the next couple of days, being mentally alert, enjoying conversing with others on a variety of subjects, and just being active in general, is likely to be your approach to life. Just be aware that the restless and sometimes scattered nature of the sign of the Twins is also possible, especially as we are approaching the Gemini New Moon that will occur tomorrow afternoon.
As for today. In the early afternoon, connecting with others in an outgoing and friendly fashion could easily take place, as the Lunar Gemini energy interacts with sociable Venus presently in the open minded, independent Air sign Aquarius. Then this evening, our thoughts and words may be slightly spaced out or distracted, as Luna interacts with imaginative and sometimes dreamy Neptune.
So our busy Holiday season Monday is just a good day to be out and about and getting things done if need be.